Notifications about new HYIP-projects
Do you want to be always aware of the launch of new HYIP-projects without going to the portal InvestorsStartPage.com?
Then subscribe to notifications by clicking on the bell in the lower right corner of the screen. And as soon as the new HYIP starts, a notification from the ISP will come to your device (computer, phone).
You can unsubscribe from notifications at any time by clicking on the same bell.
/
Project and event
Time ago
11 min.

added to

investmentmonitor.biz
11 min.
status
Scam
on
hyip-money.com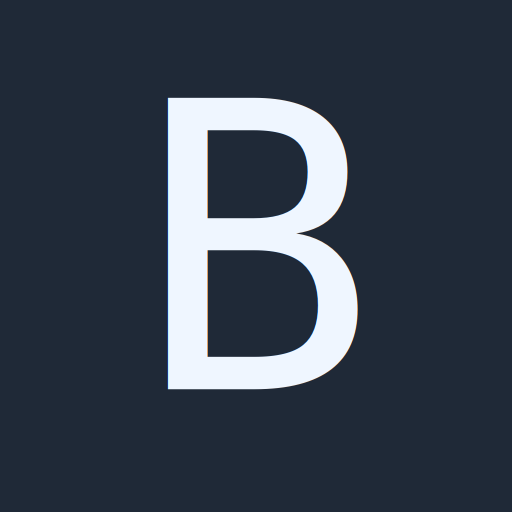 14 min.

review on

Hyip-Money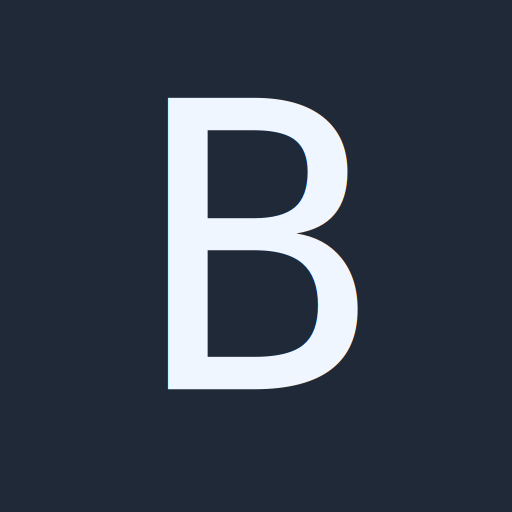 30 min.
added to
ISP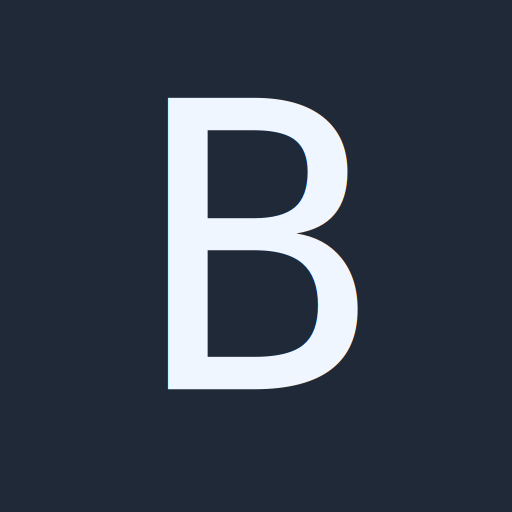 31 min.

added to

invest-tracing.io
1h 18m

added to

cr7monitor.com 1h 23m

added to

hyipwork.com
1h 29m

review on

Profit Hunters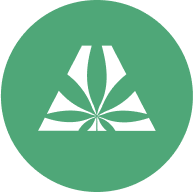 1h 30m
added to
ISP
added to

hyip-profitable.com
2h 04m
added to
ISP
2h 04m

added to

monitoring-vip.ru
2h 24m
added to
ISP
3h 19m

review on

RadarGold.biz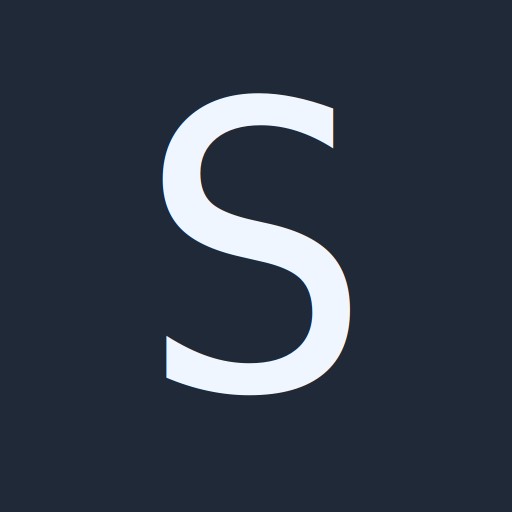 3h 21m

review on

RadarGold.biz

5h 00m

deposit $2 000 via pbhyips.info

5h 06m

deposit $2 000 via pbhyips.info
5h 32m

latest project news on

ISP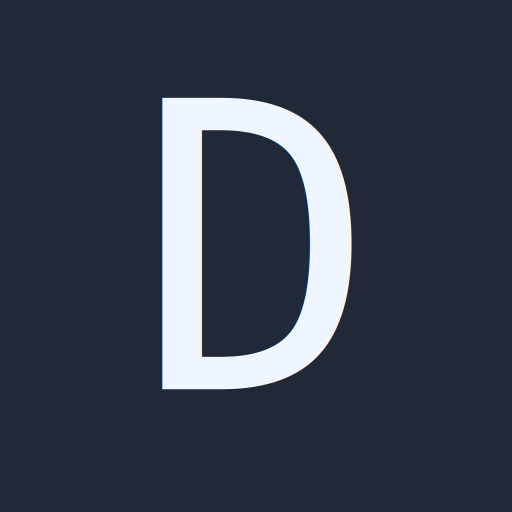 5h 48m

added to

cfcmonitor.com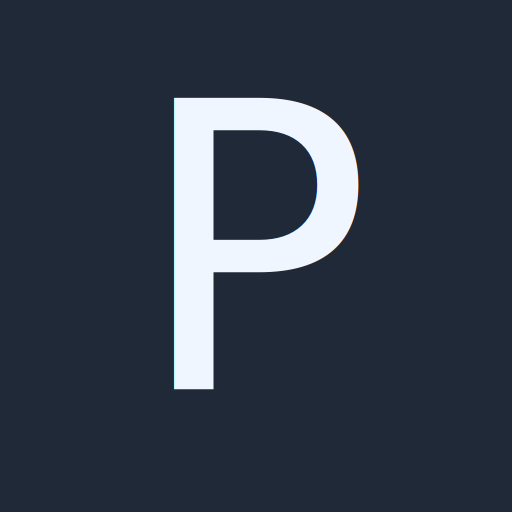 5h 55m

deposit $2 000 via pbhyips.info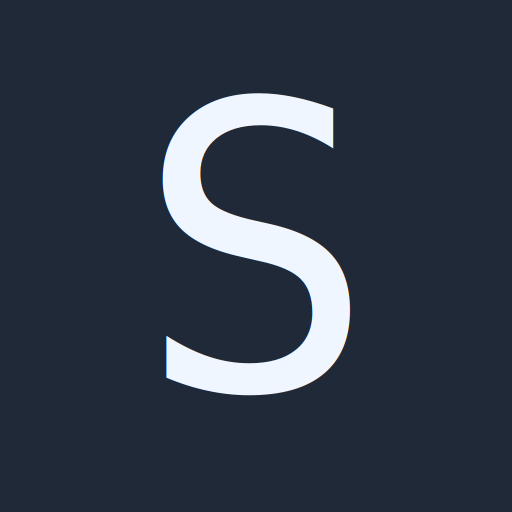 5h 55m

deposit $2 000 via pbhyips.info
latest project news on

ISP
review on

Onlinebitz
deposit $2 000 via bitschain.biz
deposit $1 700 via marvelmonitor.c…
deposit $1 700 via cr7monitor.com
deposit $2 000 via cr7monitor.com
8h 25m

deposit $2 500 via hyipsclub.com
review on

HYIPinvestors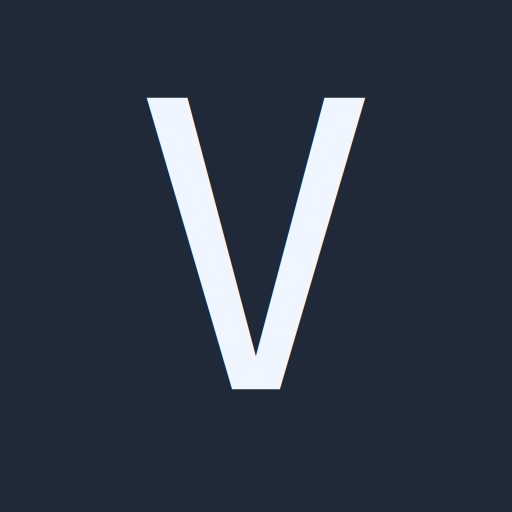 9h 56m
added to

besthyip24.com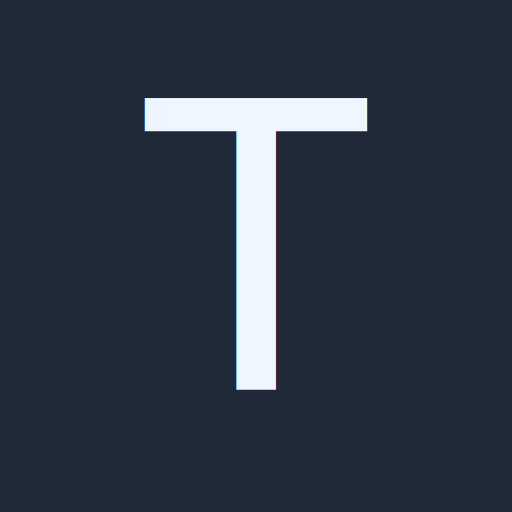 10h 20m
added to
ISP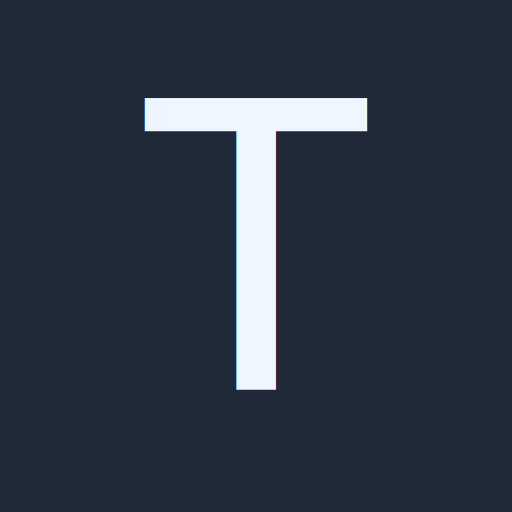 10h 20m

added to

hyiptarget.com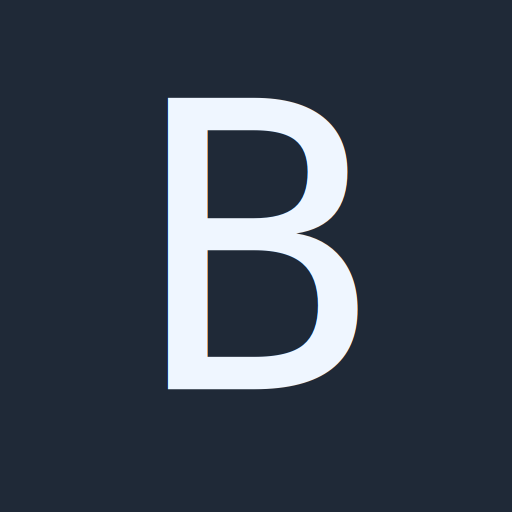 11h 27m

insurance $500 on Instant-Monitor…
added to

vn-invest.net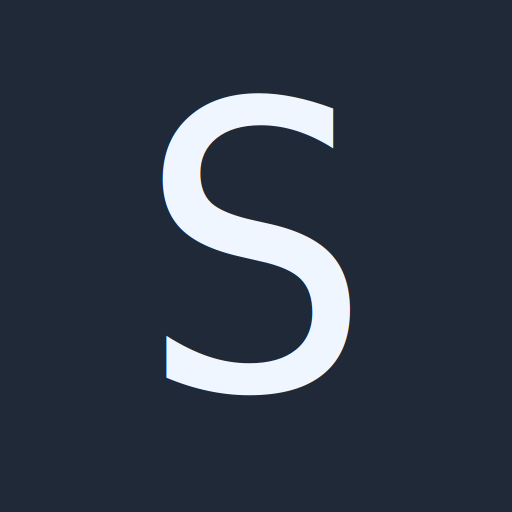 18h 21m

added to

invest-tracing.io

18h 22m

added to

invest-tracing.io

18h 36m

deposit $2 000 via hyipmaster.org
19h 52m
added to
ISP
19h 53m

added to

gchyipmonitor.com
20h 32m

added to

hyip-cruiser.com
negative comment from

Torin
21h 12m

deposit $2 089 via instant-monitor…

21h 12m

deposit $4 687 via instant-monitor…
insurance $1 000 on Eurohyips.Net
added to

eurohyips.net
22h 57m
status
Scam
on
shamohsen.com
deposit $2 700 via eurohyips.net
added to
ISP
added to

hyipmaster.org
deposit $2 000 via besthyips.org
review on

Bestinvestor.ru
added to

hyipecurrency.com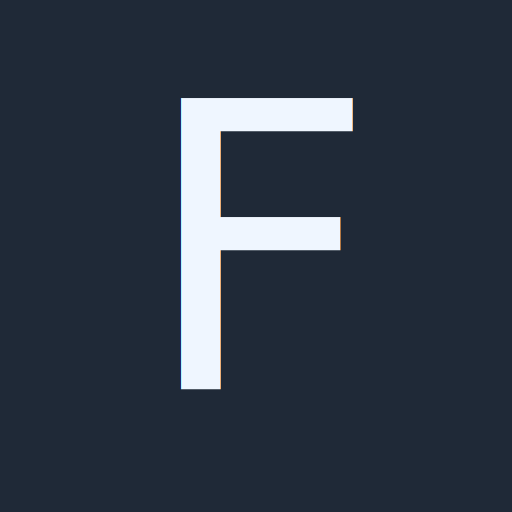 1d 00h
insurance $2 000 on Invest-Tracing.…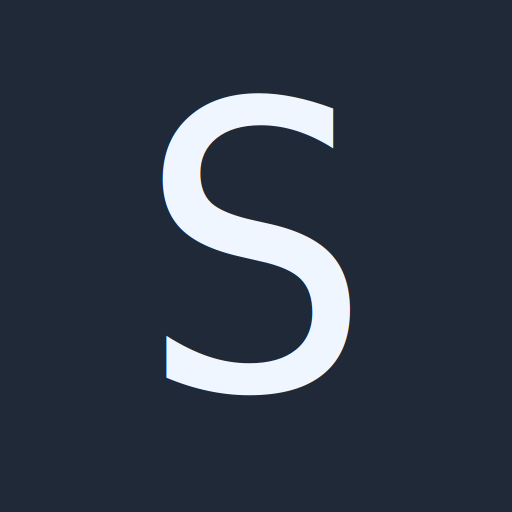 1d 01h

added to

hyipecurrency.com
added to

invest-tracing.io
added to

hyipecurrency.com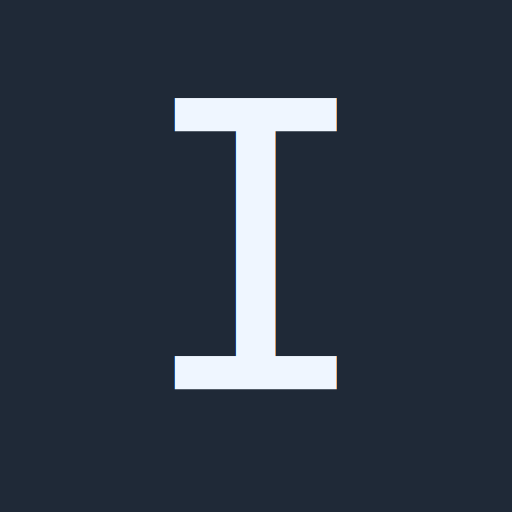 1d 01h

review on

Incomegrowth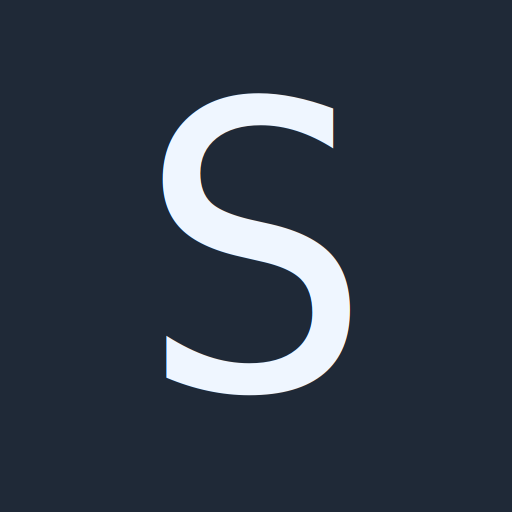 1d 01h

review on

IQmonitoring