The largest independent aggregator of information about HYIP-projects, the creator of the format. Since 2014.
During this time was invested in HYIP-projects approximately
Monitored via InvestorsStartPage.com
This year
902
HYIPs
Invested: $29 736 078
Started: 902 projects
Deposits in HYIP projects in 30 days
HYIPS LATEST Comments
Monitorings Latest COMMENTS
/
Project and event
Time ago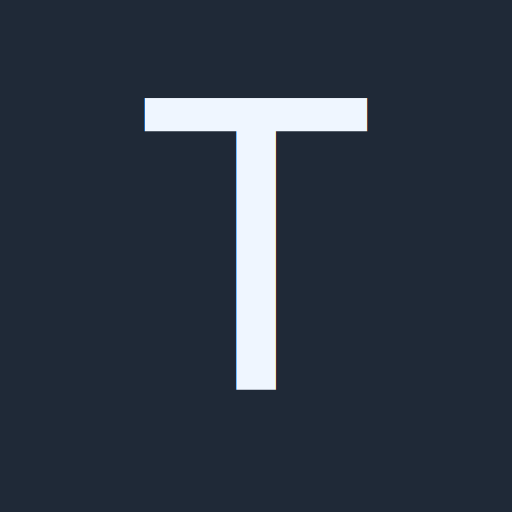 42 min.
status
Problem
on
hyiptarget.com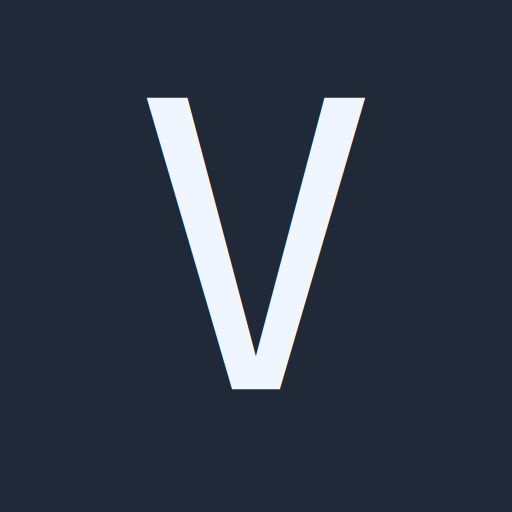 2h 51m
added to
ISP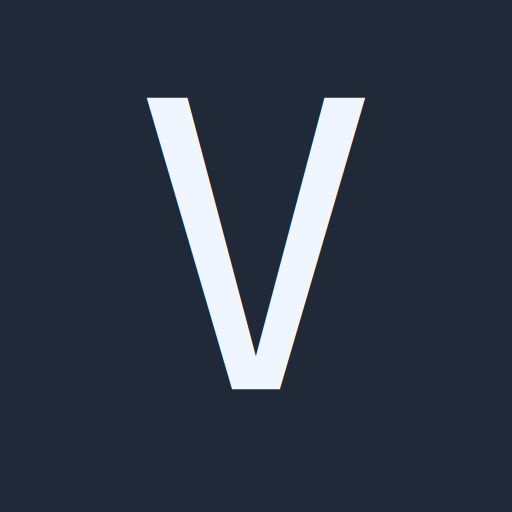 2h 52m

added to

instant-monitor.com
4h 57m

deposit $1 860 via asianhyip.com
review on

E-Invest.Biz
added to

vn-invest.net

8h 56m
9h 20m

added to

investmentmonitor.biz
review on

KingHyip.biz

12h 40m
added to

kinghyip.biz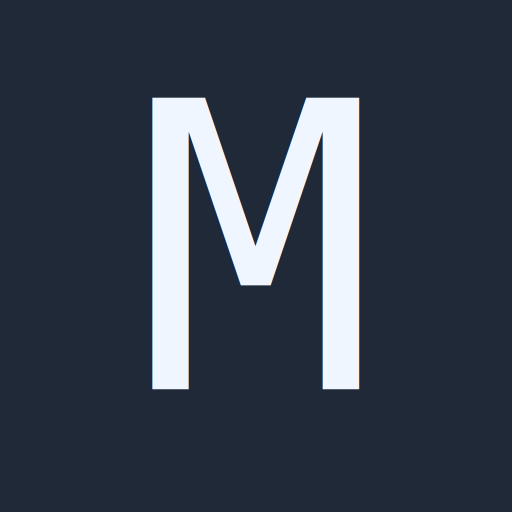 13h 22m

deposit $1 800 via instant-monitor…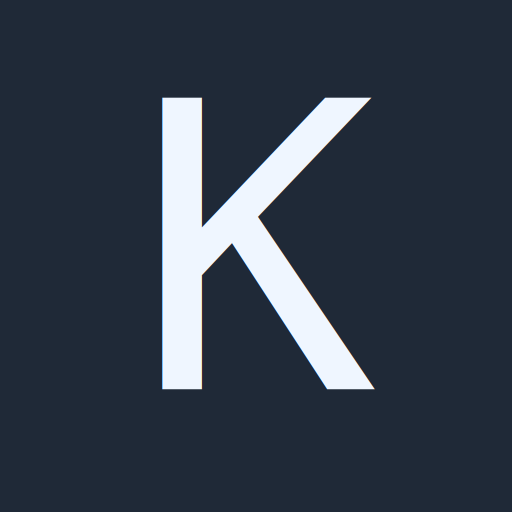 13h 40m
added to

hyip-profitable.com

13h 57m

deposit $1 920 via hyipmaster.org
added to
ISP
added to

investorsonline.biz

14h 52m

deposit $1 700 via hyipsprogram.co…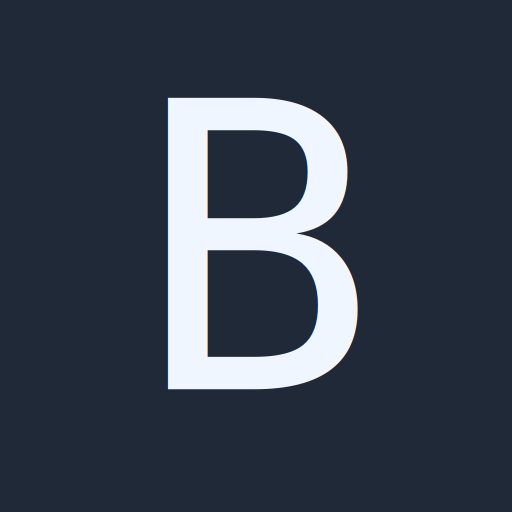 14h 56m
added to
ISP
added to

instant-monitor.com
insurance $1 000 on Invest-Tracing.…
added to

invest-tracing.io
added to
ISP
17h 16m

review on

BITPump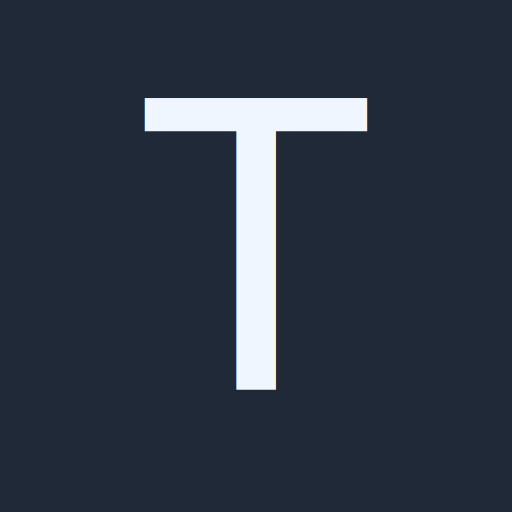 17h 39m

added to

topmoonitor.com
added to
ISP
added to

invest-tracing.io
added to

incredible-earnings.com
latest project news on

ISP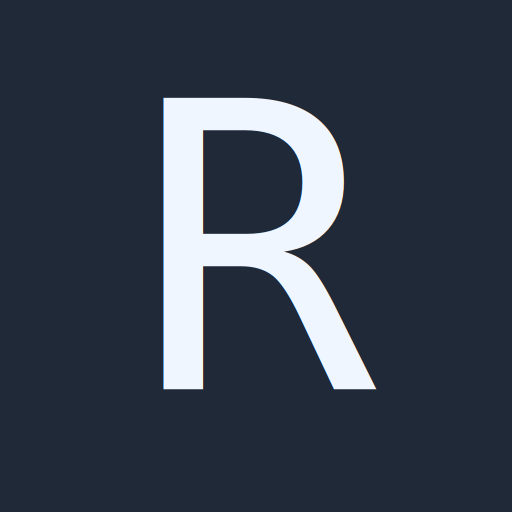 19h 56m
19h 56m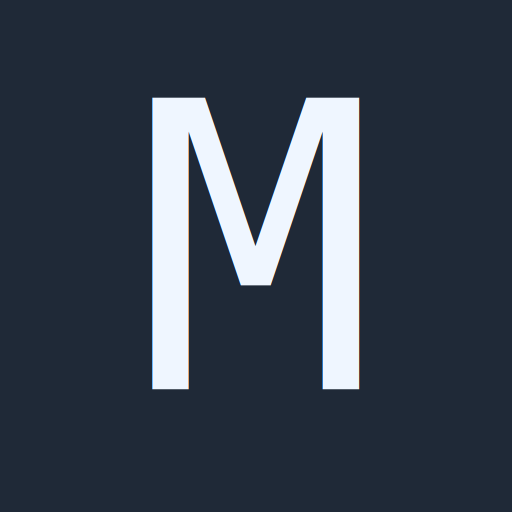 20h 50m

review on

Hyipogor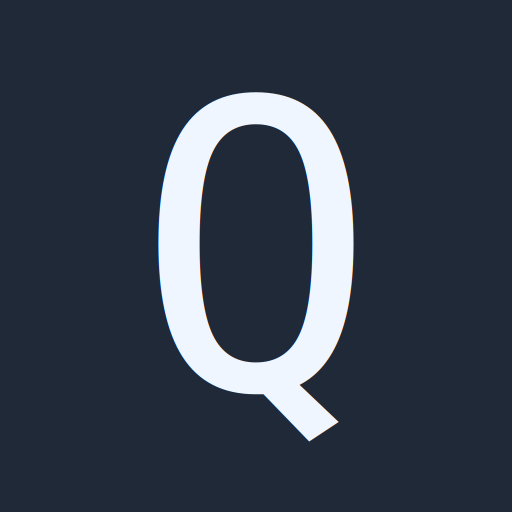 23h 14m

review on

FoxMonitor.biz
2 450 via hyipsclub.com
1 850 via hyipsclub.com
2 000 via hyipsclub.com
1d 03h

review on

BestInvestor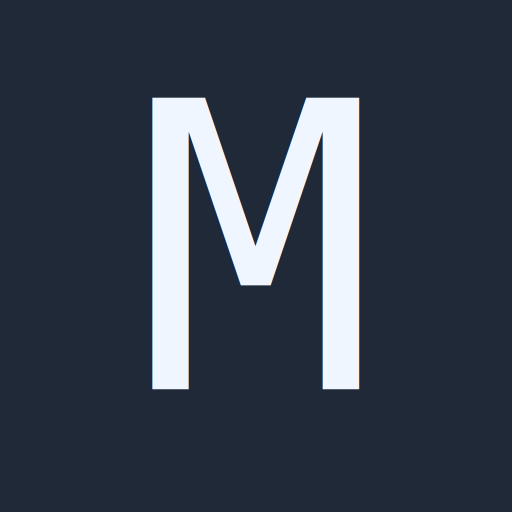 1d 06h

added to

list4hyip.com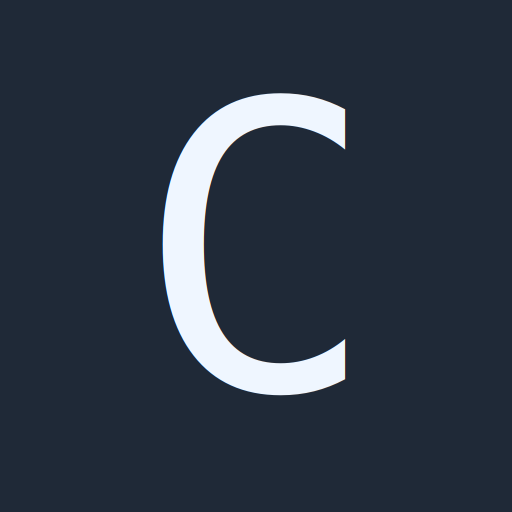 1d 10h

deposit $1 700 via wowblog.biz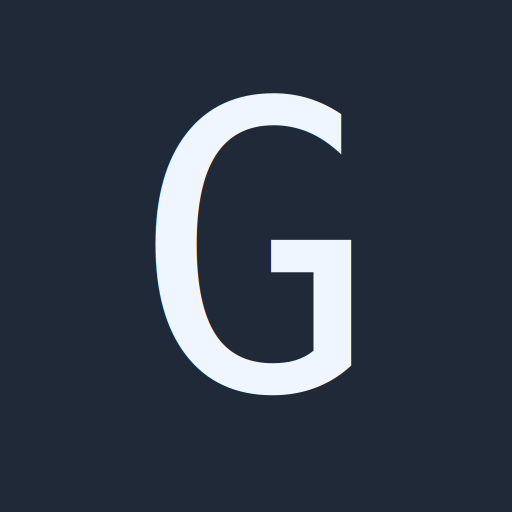 1d 12h
added to
ISP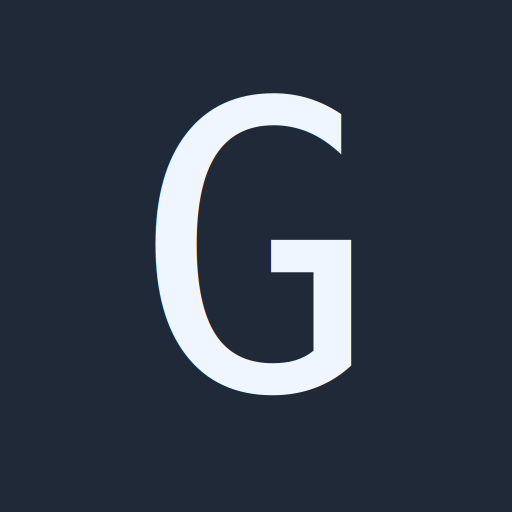 1d 12h

added to

instant-monitor.com
review on

MabNews
review on

Onlinebitz
added to
ISP
added to

hyip-profitable.com

1d 15h

deposit $2 000 via hyipfocus.com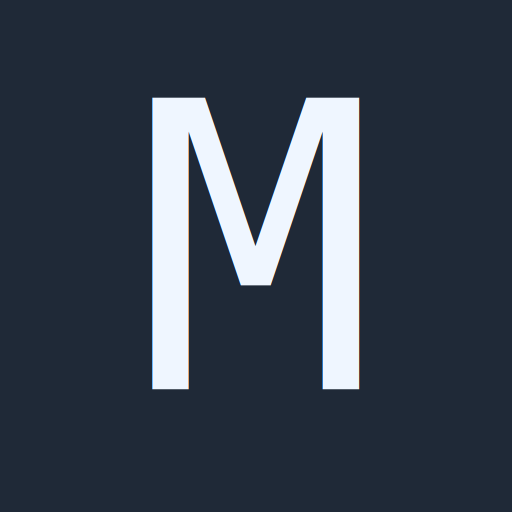 1d 17h

added to

instant-monitor.com
latest project news on

ISP
added to

richinvestmonitor.com
added to
ISP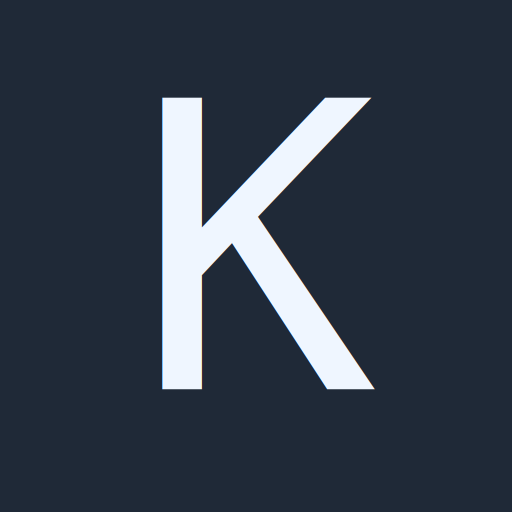 1d 19h

review on

►profvest.com◄
added to

instant-monitor.com
1d 20h
added to
ISP
1d 20h

added to

allhyipinvestor.us

1d 20h

added to

allhyipinvestor.us

1d 20h

added to

allhyipinvestor.us
added to

hyipmaster.org
1d 20h

review on

Hyip Ninja
1d 21h

added to

hyipmaster.org